Medical Equipment Repair & Maintenance
When it comes to fixing your medical equipment, you need someone who is trained and certified.  We have the best technicians in all of Palm Beach County! Our Repair Service Technicians undergo hours of training so that they can maintain almost any type of factory make and model. Our factory-trained technicians will come to individuals' offices, homes, or senior living facilities
Diagnosis • Repairs • Preventive Maintenance  
Schedule a Service
---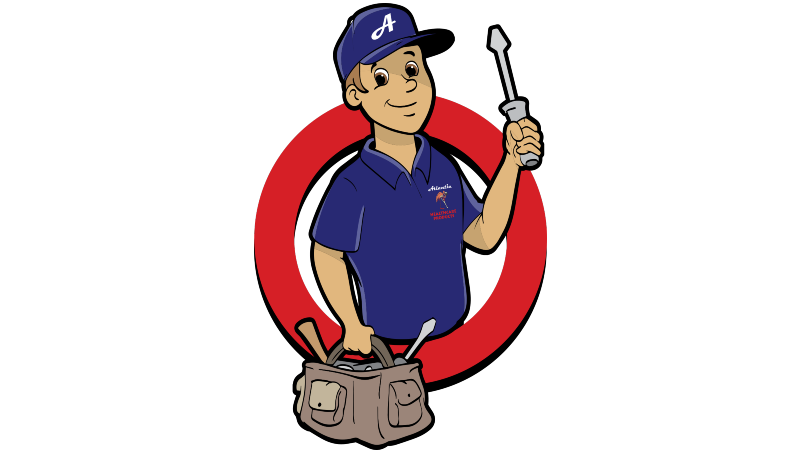 561-408-0900
Medical Equipment Repair & Maintenance
We honor all home medical equipment manufacturer's parts warranties for items purchased through us and have nominal parts and labor charges for repairs to items purchased elsewhere. In addition, our team is available to repair your in-home medical equipment and offer delivery and pick-up services for items that are not fixable in the field.
Healthcare Repair Services
Our Medical Equipment Repair Service Center has many medical equipment and equipment parts in stock to meet your repair needs.  Our goal is to avoid unnecessary delays in ordering parts and getting your equipment working again! As a Factory Certified Repair shop, we can repair most mechanical and electrical problems with your Mobility Equipment.
Medical Equipment Repair Services
Hospital Equipment Repair
Hospital Bed Motor Repair
Power Chair Repair Near Me
In-Home Wheelchair Repair
Walker Repair Near Me
Wheelchair Repair Service
Stairlift Repair Service
Mobility Scooter Repair
Rollator Repair Service
Mobility Scooter Repair
Rollator Repair Near Me
Medical Repair
FREQUENTLY ASKED QUESTIONS
How can I get my medical equipment fixed? 
Bring your broken medical equipment to our service center and get it fixed for a fair price! Fill out the form online to Schedule a Service or give us a call at (561) 408-0900. We offer straightforward diagnostic fees for in-shop, in-home, for both standard and custom medical equipment.  
Diagnosis & Repair of medical equipment
With our expert diagnosis for durable medical equipment, you can be sure that your problem will get fixed on the first try. We're highly trained and equipped to correctly identify what needs attention so we won't waste time or money trying solutions when they don't work- saving both in repairs!
Do you use original parts?
Atlantic Healthcare Products is a leading supplier of quality original manufacture equipment replacement parts for all types of home medical equipment. Since 2002 we have been providing customers with high-quality repairs that meet or exceed their expectations, ensuring they get back up and running quickly.
Can I purchase scooter repair parts?
Talk with our experts about what you need to get going again. Whether it's a battery, charger, transaxle, electrical system, or other accessories - we've got the right product for your equipment! Our friendly technicians are here 24/7 if needed so talk now before things get worse than they already seem.
Is there a Preventive Maintenance Program?
Would you like your power mobility equipment to work perfectly every day of the year? We recommend preventive maintenance plan, and our technicians can help maintain your equipment's function and integrity. They'll also provide an evaluation so it's in good working order throughout its continued use.  Preventative Maintenance involves tune-ups of medical equipment to ensure these items continue running smoothly. 
Annual Cleaning

A Full Tune-Up 

Minor adjustments

Parts are charged separately

Consistent safety and maintenance evaluations

In-home or In-Store Service

Priority Repair Service

Keep your wheelchair maintained
Our Service Center is located at 342 Pike Road #26, West Palm Beach, FL 33411. Monday – Friday from 9AM – 5PM
Call / Text our service center at (561) 408-0900 for immediate dispatch availability. 
What manufacturer's do you service?
Quantum
Pride Mobility
Golden Technology
Invacare
Drive Medical
PerMobil
TiLite
Lifestyle Mobility
Compass
Quickies
Sunrise
Graham
Fields Innogen
AquaCreeks
Merits
EV-Riders
Flex-a-beds
TDX
Harmar Mobility
EZ-Access
Flex-a-beds
Harmar Mobility
Harmar Mobility
Medlines
Motion Concepts
RoHo
Rasca
Shoprider Mobility
Standers
Triumph Mobility
Tuffcare
U-Step
GoGo Scooter
Jazzy
ActionAid
Heartway