Patient Hoyer Lift Repair Service
DIAGNOSIS • REPAIRS • PREVENTIVE MAINTENANCE
Atlantic Healthcare Products specializes in in-home and commercial Hoyer lift repair near Boynton Beach and West Palm Beach, FL.
At Atlantic Healthcare Products, we bill insurance and warranty manufacturers to reduce the burden and cost of servicing electric Hoyer lift and specialty patient lift. We are an accredited repair company with an A+ rating from the Better Business Bureau. We pledge to exceed our customers' expectations by providing quality services with integrity, kindness, and efficiency.
Atlantic Healthcare Products offer ready access to experienced medical equipment technicians who come prepared, trained, and certified to repair and maintain all major patient lift manufacturers and models. Count on our service technicians to quickly repair hand control, hydraulic pump, front leg cover, front and rear cast assy, controller, and actuator motor – including hand control, battery, and hanger bar. Our technicians are trained and certified according to OEM and ISO 13485:2016 quality standards to repair Hoyer lifts.
We stand by the equipment we sell and the experience of our people. That's why we provide repair services for the equipment we sell. Not only do we service the equipment we sell, but we will also repair mobility equipment that you've purchased elsewhere.
If your patient lift equipment needs repair, whether for new batteries, a motor replacement, or anything in between, the technicians at Atlantic Healthcare Products are ready to help you. You can trust us to handle repairs for your mobility equipment, no matter where you got your equipment from.
We know you need your equipment all day, every day, so we will get the repairs done quickly and correctly at your location, whether it's a patient lift or a stair chair lift. We also provide repair services for pool lifts, stair lifts, and wheelchair lifts in addition to in-home equipment like adjustable beds and Hoyer (patient) lift.
Contact Atlantic Healthcare Products to discuss your wheelchair or scooter repair needs. Boynton Beach at 561.733.2331 or West Palm Beach  at 561.964.6767.
---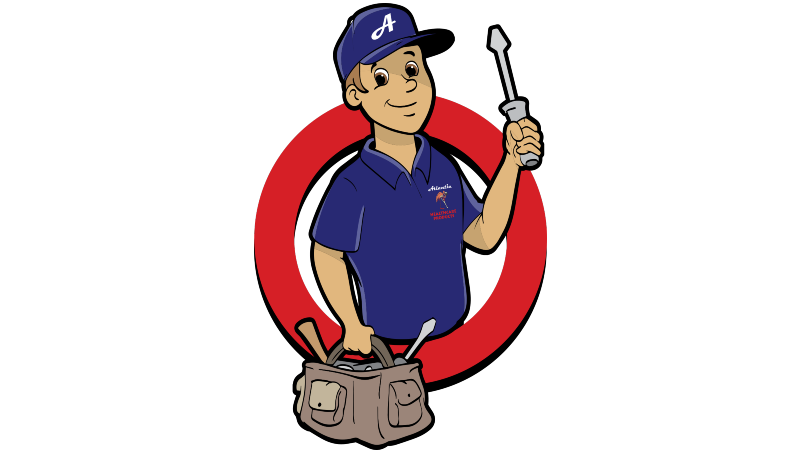 561-408-0900