Wheelchair Lift Repair

DIAGNOSIS • REPAIRS • PREVENTIVE MAINTENANCE

Atlantic Healthcare Products specializes in in-home wheelchair lift repair and vertical platform lifts (VPL) and Inclined Platform Lift (IPL) repair near Boynton Beach and West Palm Beach, FL.
We are Palm Beach County's leading provider of quality accessibility wheelchair lifts. We pledge to exceed our customers' expectations by providing quality services with integrity, kindness, and efficiency.
We sell, install, repair, and maintain a diverse range of inclined and vertical platform lifts for indoor and outdoor applications from the world's top manufacturer's in the wheelchair lift industry. Some of the products we provide and service include wheelchair lifts (inclined and vertical) and stair chair lifts (curved and straight).
No independent dealer in South Florida knows more about selling and installing in-home wheelchair lifts or vertical or inclined platform lifts (VPL/IPL) than Atlantic Healthcare Products. We are a local dealer for safe, reliable, and affordable repairs in West Palm Beach for over 20 years. Our wheelchair lifts provide a safe, economical, and space-effective way to overcome accessibility barriers at your condominium, townhome, business, or house. We offer a Preventive Maintenance Agreement (PMA) with every wheelchair lift installation, or you can purchase one from us.
We sell and install new commercial buildings or in-home renovations that require access to be provided for those with disabilities. Our interior or exterior wheelchair lifts can provide you with a cost-efficient way to meet those requirements. In addition, many popular models can be fully enclosed to add aesthetic appeal and protect users from inclement weather.
Whether you want us to install VPL/IPL or have it repaired, our Repair Service Technicians team can handle the task. Atlantic Healthcare Products will work with your architect, general contractor, and permitting authorities to ensure the project is managed professionally and without hassle. We remain sensitive to your schedule and budget and never fail to deliver a quality product that you can be proud of our service. We are experts in the code requirements and will ensure your project passes all required inspections and is code compliant. Call us today! You won't be disappointed.
Atlantic Healthcare Products vertical platform lifts come with a limited warranty. If you experience a parts malfunction while using your vertical lift, call +1.561.408.0900 to contact us directly regarding a warranty claim. We don't just lift Wheelchairs, and we lift people. Let us help improve your mobility & freedom!!! We are your certified technicians in the West Palm Beach area who can perform repairs and maintenance on your platform lift.
Contact Atlantic Healthcare Products to discuss your wheelchair lift repair needs. Boynton Beach at 561.733.2331, or West Palm Beach at 561.964.6767
---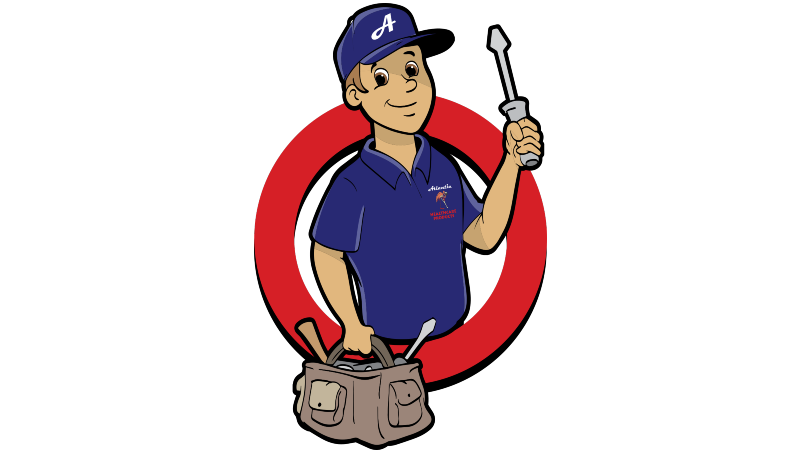 561-408-0900