Pool Lift Repair Service

DIAGNOSIS • REPAIRS • PREVENTIVE MAINTENANCE

Atlantic Healthcare Products & Medical Supply offers accessibility pool lift installations and service repairs in Palm Beach County, Florida.
We understand that there is a high demand for handicap pool lifts in residential and commercial properties; therefore, our factory-trained durable medical equipment repair technicians can repair and maintain equipment for our customers, senior living facilities, and other health care facilities throughout Palm Beach County.
New ADA compliance laws require all private, and public pool lifts a be ADA compliant for those who are disabled. This allows for someone with special needs to get in and out of the pool with easy assistance.
As professionals of the (HME) Home Medical Equipment industry, Atlantic Healthcare Products & Medical Supply provide top-quality customer service installations and repairs. We provide pool lift installations from Boca Raton to Jupiter. We will install a pool lift anywhere in the Palm Beach County area. Atlantic Healthcare Products has been helping our clients to maintain an enjoyable independent lifestyle while enjoying the beautiful Florida sunshine.
If you are handicap and unable to get in the pool because you use a wheelchair, you should consider having a pool lift installation or rental. Exercising is one of the most important things you could do for your body. Did you know that aquatics is one of the best-known forms of exercise? Yes, swimming is great for being active and keeping a healthy immune system.
Many people have pools and boats in South Florida, and not so many people who are disabled know that pool lifts exist. Actually, most do not even know that the United States Justice Department amended the Americans with Disabilities Act. As a result, it is now mandatory for public pools to have a handicap pool lift installed.
If you are a business with a pool that is accessible to your customers, it is now required to have a pool lift installation performed on your property, or you could face harsh fines or even a lawsuit against your property owner. All public facility pools, communities, hotels, amusement parks, and public parks with a pool must have a handicap pool lift.
Here is how Atlantic Healthcare Products helps you out of a rather sticky situation. First, request a consultation, and one of our Pool Lift Installation Specialists will contact you to set up a convenient time to discuss your needs for an Accessibility Pool Lift installation. Next, we will arrive at your home or business and do a complete assessment of your pool areas, both indoor/outdoor foundation and its surroundings. We then have our specially trained technician install the Palm Beach county code. Once the installation has been completed, we give you a factory warranty and hands-on demonstration to ensure that you are comfortable with the pool lift use.
Pool Lift Services & Repair
Atlantic Healthcare Products offers general repair services dedicated to your pool lift. Our technicians are properly trained and have expert experience with quality pool lift installations and repair. Whether you need parts or standard check up on your pool lift, we have just the solution for you. Our professionally trained technicians will perform any task necessary to tend to your handicap pool lift repair services Palm Beach County, Florida.
Atlantic Healthcare Products pool lift repairs services: Prevent Maintenance Service – It is recommended that you have your pool lift serviced twice a year or every six months. If there is a foreseen issue with your pool lift, we can address it and repair it for you. This would prevent you from spending hundreds more on complex issue. We take our pool lift services seriously and are dedicated to our customers well being. The twice a year service is a good way to maintain your electric pool lift in the Palm Beach County, Florida. region.
Repairs & Parts Replacements – Did you buy a product from another company, no worries, we will work on any manufacturer pool lift even if it is old. We do not discriminate against any products. We are a full mobility installation and repair pool lift service here to help you with any electric pool lift repair.
Contact Atlantic Healthcare Products to discuss your pool lift service and repair needs Boynton Beach at 561.733.2331 or West Palm Beach at 561.964.6767.
---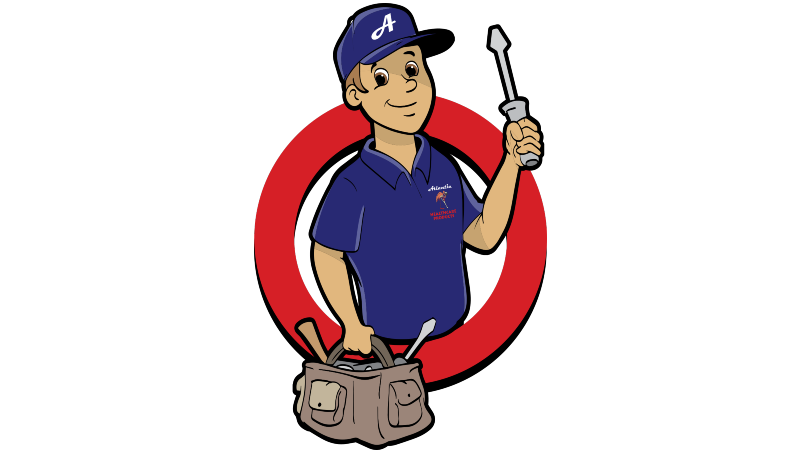 561-408-0900