Hospital Bed Repairs Made Simpler
DIAGNOSIS • REPAIRS • PREVENTIVE MAINTENANCE

Hospital bed repair service near me: Emergencies shouldn't be delayed due to hospital beds in disuse, and finding an available medical equipment technician to repair a hospital bed in Palm Beach County shouldn't be inconvenient and unreliable. Our service technicians are highly trained and certified in the most popular components of a hospital bed known for malfunctions and breakdowns. Though hospital beds have grown in technological advancement over recent decades, they are still subject to component malfunction or damage.
Wheels: The purpose of having wheels on hospital beds is to transfer patients from one location to the next without lifting them into a wheelchair. Especially for patients with chest or neck trauma, using a wheeled hospital bed could prevent further injuries. Unfortunately, wheel malfunctions can take a few different forms, from jamming to a failing locking function. Regardless, repairs must be made before returning the hospital bed into rotation.
Bed frames and handrails are other important components of a hospital bed's functionality. Adjustable through an electric remote or panel, these components support the mattress and help technicians transport the patient. Traditionally, bed frames and handrails are lightweight and flexible for ease of use. However, if a handrail jam in place or the bed frame supports malfunctions, a patient's safety could be at risk. Therefore, if either the handrails or bed frame appear to be out of order, remove the bed from use and contact our medical equipment technician to assess the functionality and perform appropriate repairs.
The programming behind the hospital bed allows you to adjust the bed into a position most desirable for the patient. However, is the programming not working when you try to raise or lower the bed? Are adjustments not being recognized? Hospital beds with malfunctioning programs can be the trickiest repair to identify. The medical equipment technician may need to run a few diagnostics tests or reset it altogether as the issue could be the motor or the junction box. With modern hospital beds offering hi-tech equipment, you need to assess both the footboard and patient side rail control panels.
At Atlantic Healthcare Products, we are dedicated to providing the safest medical equipment repair, customized to fit the hospital beds at your facility perfectly. We offer high-quality products and services customizable to your specific equipment needs. If your facility has any complex hospital beds in need of servicing or repair, know that you can trust our experts at Atlantic Healthcare to provide the best-suited service and components.
Contact Atlantic Healthcare Products to discuss your wheelchair or scooter repair needs. Boynton Beach at 561.733.2331 or West Palm Beach at 561.964.6767.
---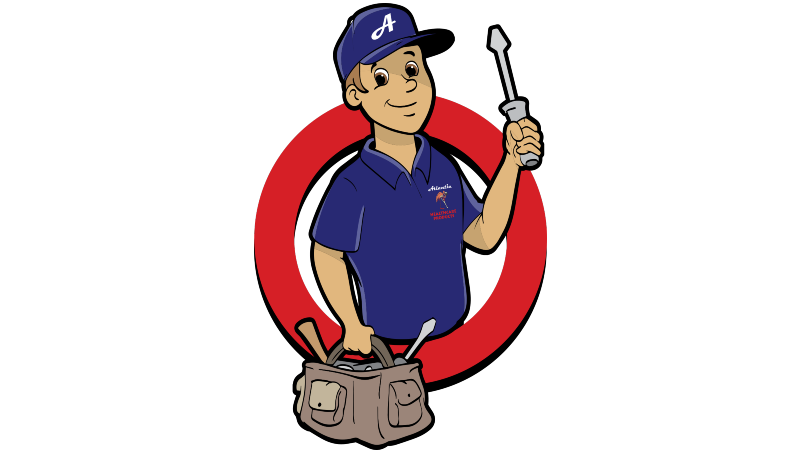 561-408-0900