Mens Urology- The Incontinence Clamp: What is it and how it can help you
---
Description and guidelines for using a urological incontinence clamp.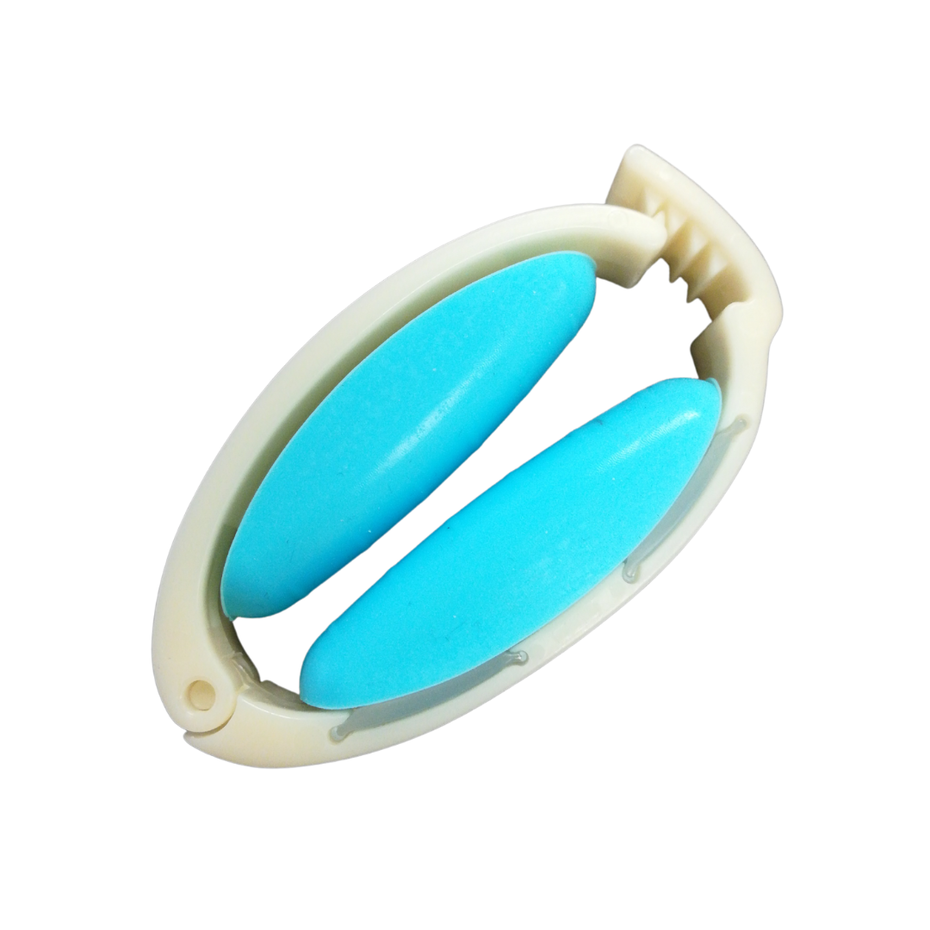 If you are one of the millions of men who suffer from stress incontinence, then you know how frustrating it can be. You may have tried a number of different treatments, but nothing seems to work. But what if there was a treatment that was simple, easy to use, and didn't require surgery? Well, there is such a treatment - the incontinence clamp.
The incontinence clamp is a penile compression device that can be used to treat male stress incontinence (eg, post-radical prostatectomy). The device applies pressure to both the top and underside of the urethra lightly. It can help you control urinary leakage that occurs when straining, coughing, or lifting things. If you are using a clamp, there are a few things you should keep in mind.
Guidelines for Use
To maintain urinary health, release the clamp every 1-2 hours to allow urine flow.
Additionally, move the location of the clamp up or down your shaft every 2 hours so that it is not left in one spot for too long.
Do not use the clamp at night while you are sleeping. Use adult urinary pads for leakage.
Make sure the clamp is not too tight on your penis. This will help keep blood flow and prevent skin irritation. You need good feeling in your so you can feel if anything is painful or irritating.
Check the clamp regularly for any damage (cracking, staining, etc.) which would signify that it needs to be replaced. Generally, this is every 3 months or earlier if the foam starts wearing down.
To clean your clamp
Hand wash in a sink with mild soap and warm water. (Avoid using bleach detergent, or hot water.)
Rinse well in cool, clean water.
Gently squeeze the foam to get rid of excess moisture.
Let dry in a cool place away from heat or direct sunlight. (Putting it in the washer/dryer or using a blow dryer is not recommended).
Ordering new clamps
To order new clamps, visit www.atlantichp.com or call Atlantic Healthcare Products (561-300-6531)
When to call your Doctor
Consult your physician or healthcare provider if you experience any of the following symptoms:
Swelling, discolored or discharge
Irritated skin
Sensation loss
Irritation or pain
Any other unusual symptoms
More references: