Medicare Billing for Medical Equipment & Supplies
Atlantic Healthcare Products is a proud provider of Power Wheelchairs, Scooters, Hospital Beds, Wheelchairs, Walkers, and Catheters to the Medicare community. With over 20 years of experience in the medical equipment industry, we know how to get you the best coverage possible from Medicare. We have a team of experts dedicated to ensuring your experience with us is smooth and stress-free. And if there are any problems with your claims, we'll help make sure they get them fixed. So don't go at it alone – let Atlantic Healthcare Products help you get the durable medical equipment and supplies you need. Contact us today for more information!
---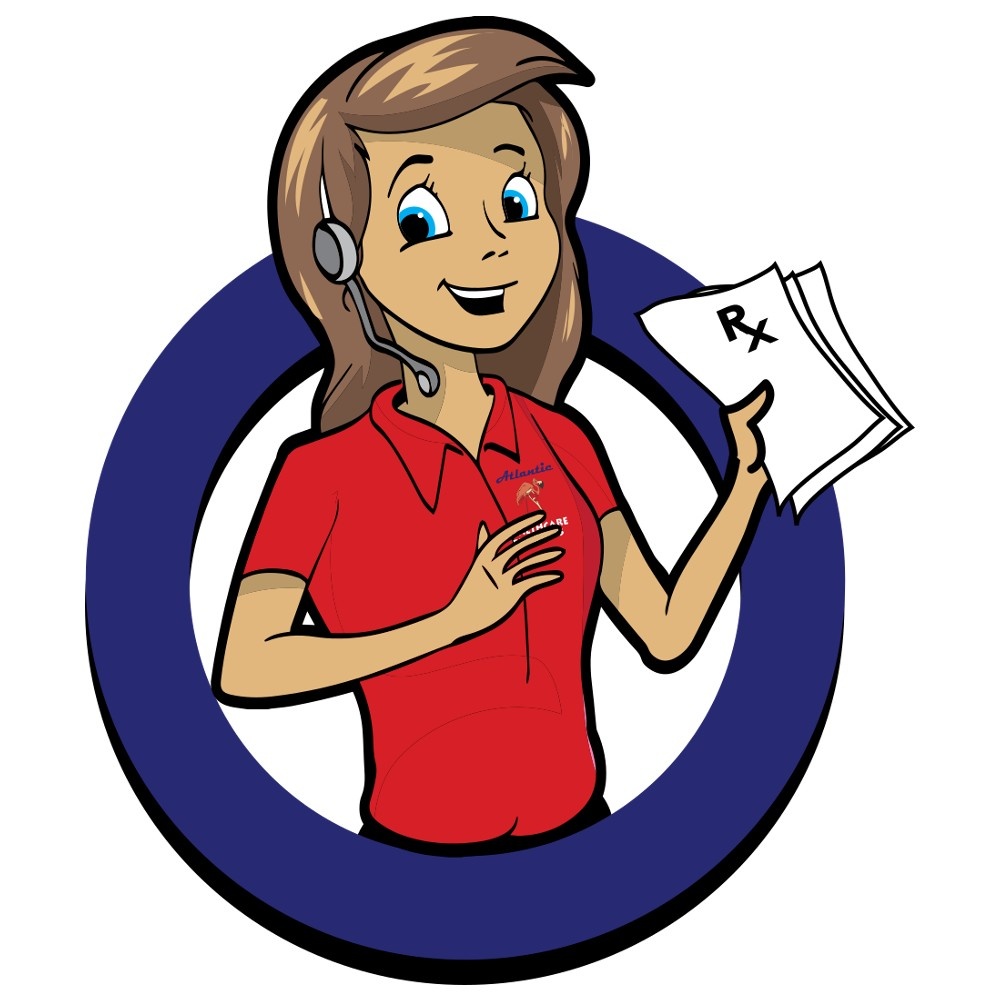 20 years of DME Billing
Walkers - Wheelchairs
Scooters - Powerchairs
Custom Mobility - ATP
Hospital Beds - Pt Lifts
Catheters - Canes
Orthotics & much more
Medicare Billing Specialist in Palm Beach County
Choosing a company specializing in Medicare billing is essential if you need durable medical equipment and supplies. That's where Atlantic Healthcare Products comes in. We have Billing Specialists on staff who will take care of all the necessary paperwork so you can focus on your health.

Our Billing Specialist spends the time necessary to secure the proper documentation for your covered durable medical equipment and supplies so that you can focus on your well-being. We'll handle insurance claims, claim processing, accuracy, and timeliness – plus, we'll follow up with providers to ensure everything goes as smoothly as possible. And if there are any denied claims, we'll take care of them too!

So if you're looking for a company that can take care of all your Medicare billing needs, looks no further than Atlantic Healthcare Products. We're here to help!
---
Save Time, Start the Process Online for Your DME Medicare Claim
We recommend starting the pre-qualification process online by submitting your insurance information, prescription, card, and state ID.
Once we have received your information, we will be in touch with you to guide you on the next steps. This process is designed to save you some waiting time for the pre-authorization process of your DME Item. You are always welcome to visit the store to start this process. Your patience is appreciated. 
Start your DME Medicare Claim here: 

---
What Does Medicare Cover?
We know that dealing with insurance can be confusing and frustrating. That's why we've made it our mission to help our customers understand their coverage and get the most out of their benefits. If you have any questions about coverage, give us a call today. We're here to help you with every step – from submitting claims to understanding denied claims. So don't go it alone – let us help you navigate the world of Medicare! Thanks for choosing Atlantic Healthcare Products!
Medicare can be a complicated process, and we want to ensure that you understand what is required and what to expect. Save time by filling out some basic patient information. We will get the process started before you get to the store.
---
Medicare Documentation Checklists
We want to help you get coverage for your medical equipment. To get covered, Medicare requires specific documentation. To make it easy, we have documentation requirements for the most commonly billed items at the top of the page. Click on the link you wish to review, print it, and share it with your doctor.  
---
Visit One of Our Locations
Riverbridge Shopping Center
6782 Forest Hill Boulevard
West Palm Beach, FL 33413
Monday–Friday from 9 AM–5 PM
Saturday from 10 AM–3 PM
561.964.6767
Boynton Trail Shopping Center
9832 South Military Trail G1
Boynton Beach, FL 33436
Monday–Friday from 9 AM–5 PM
Saturday from 10 AM–3 PM
561.733.2331
---