Medicare Billing for Walker
DME, or Durable Medical Equipment, is an important part of helping many people maintain their mobility. For those who are covered by Medicare, DME can be an especially important benefit. Atlantic Healthcare Products is a Palm Beach County-based company that specializes in DME, including walkers. We can help with the Medicare paperwork and make sure that all the documentation requirements are met. We also have experience working with patients, doctors, and Medicare to make sure that coverage criteria are met. As a result, we can help to make sure that our clients get the DME they need to maintain their independence.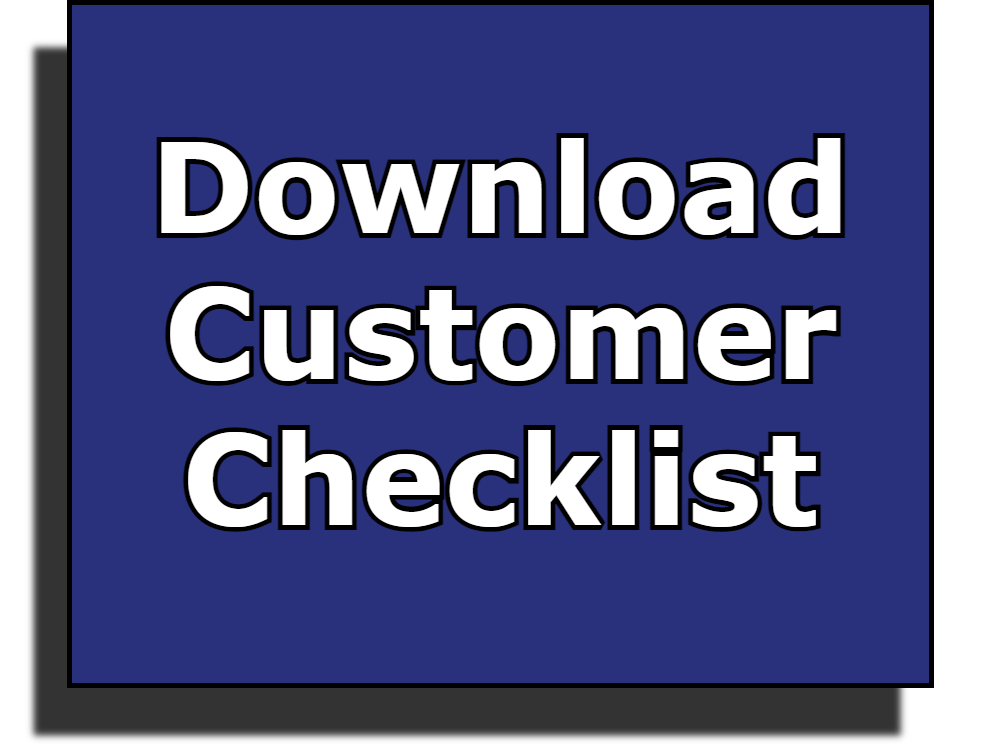 Download and Print the Medicare's Coverage criteria for a walker.  Criteria and Medical Justification must be met for coverage.         
Save time by filling out our basic patient information form. All we need is patient name, date of birth, contact information, address, insurance information and a brief description of what you are looking for.  Once we receive your information, we will get the process started before you get to the store.  Click on Get Pre-Qualified below to get started.
The checklist below is derived from Medicare's Coverage criteria for a walker. Without the below criteria being fully and legibly documented in the physician's  Rx, Medical justification has not been met.
Walker Documentation Requirements for Medicare

 

Medicare Documentation Requirements for a Walker

A Standard Walker (E0130, E0135, E0141, E0143) and related accessories are covered if all of the following criteria (1-3) are met:

The beneficiary has a mobility limitation that significantly impairs his/her ability to participate in one or more mobility-related activities of daily living (MRADL) in the home.





A mobility limitation is one that:

Prevents the beneficiary from accomplishing the MRADL entirely, or

Places the beneficiary at reasonably determined heightened risk of morbidity or mortality secondary to the attempts to perform the MRADL, or

Prevents the beneficiary from completing the MRADL within a reasonable time frame; and

The beneficiary is able to safely use the walker; and

The functional mobility deficit can be sufficiently resolved with use of a walker.

 A heavy duty walker (E0148, E0149) is covered for beneficiaries who 

meet coverage criteria for a standard walker and 

who weigh more than 300 pounds

A heavy duty, multiple braking system, variable wheel resistance walker (E0147) is covered for beneficiaries who 

meet coverage criteria for a standard walker and 

who are unable to use a standard walker due to a severe neurologic disorder or other condition causing the restricted use of one hand

Please fax your referrals and documentation to 561-290-1434
Need a Walker Today?
We have a large variety of walkers available online and instore.  We carry standard walkers, 3 wheel walkers, 4 wheel walkers, knee walkers, folding walker, and walkers with seat.  Purchase a Walker online.  If you a near one of our locations in West Palm Beach or Boynton Beach, visit us in-store to view our walker selection.  Need a Walker Short Term?  We also have Rental Walkers available.
How Do I Get a Walker Through Medicare?
At Atlantic Healthcare Products, we understand that Medicare billing can be complex and confusing. That's why we're here to help. We specialize in DME billing, and we're experienced in making sure that all of Medicare's coverage criteria are met. We work closely with patients, doctors, and Medicare representatives to make sure that all of the necessary documentation is in order. We're also familiar with the different types of walkers and mobility devices that are available, and we can help you choose the one that's best for your needs. If you're located in Easter Palm Beach County, Florida, we can even deliver the walker directly to your door. Contact us today to learn more about our Medicare billing services.
West Palm Beach: 561-964-6767
Boynton Beach: 561-733-2331