Medicare Billing for Commodes
DME, or durable medical equipment, plays an important role in the lives of many people who require assistance with mobility. Commodes are one type of DME that can provide considerable relief and independence for patients who might otherwise have to rely on family or caregivers for help with basic needs. Atlantic Healthcare Products is proud to offer Medicare billing for commodes to our clients in Palm Beach County. We are experienced in making sure that all documentation requirements are met and that Medicare's coverage criteria is met. We work closely with patients, doctors, and Medicare representatives to ensure that our clients receive the DME they need in a timely and efficient manner. We understand the importance of DME in maintaining a high quality of life, and we are dedicated to helping our clients obtain the products they need to live independently.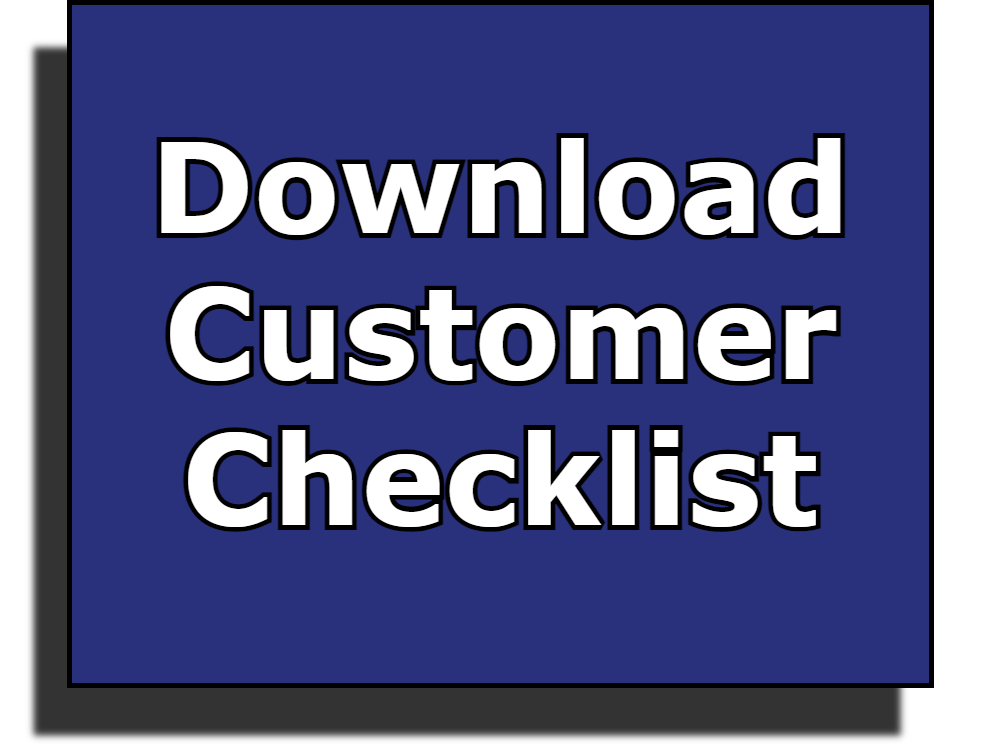 Download and Print the Medicare's Coverage criteria for a commode.  Criteria and Medical Justification must be met for coverage.         
Save time by filling out our basic patient information form. All we need is patient name, date of birth, contact information, address, insurance information and a brief description of what you are looking for.  Once we receive your information, we will get the process started before you get to the store.  Click on Get Pre-Qualified below to get started.
The checklist below is derived from Medicare's Coverage criteria for a Commode. Without the below criteria being fully and legibly documented in the physician's chart notes and Rx, Medical justification has not been met.




Commode Documentation Requirements for Medicare

 
Checklist for Face-to-Face Examination Chart Notes for a Commode

A commode is covered when the beneficiary is physically incapable of utilizing regular toilet facilities. This would occur in the following situations:
   ▢  The beneficiary is confined to a single room, or
   ▢  The beneficiary is confined to one level of the home environment and there is no toilet on that level, or
   ▢  The beneficiary is confined to the home and there are no toilet facilities in the home.
An extra wide/heavy duty commode chair (E0168) is covered for a beneficiary who:
   ▢  Weighs 300 pounds or more. If an E0168 commode is ordered and the beneficiary does not weigh more than 300 pounds, it will be denied as not reasonable and necessary.
A commode chair with detachable arms (E0165) is covered if the detachable arms feature is:
   ▢  Necessary to facilitate transferring the beneficiary or if the beneficiary has a body configuration
that requires extra width.

Please fax your referrals and documentation to 561-290-1434
Need a Commode Today?
We have commodes available to purchase.  Visit our bathroom safety section on line to Purchase a Commode or visit one of our locations to get a commode near you.
Is a Commode Covered by Medicare?
At Atlantic Healthcare Products, we understand that DME billing can be complicated and time-consuming. That's why we offer our Medicare Billing services for commodes. We are experienced in making sure that all of Medicare's Coverage criteria is met, and we work closely with patients, doctors, and Medicare itself to make sure everything is done correctly. We also take care of all the documentation requirements, so you can focus on what's important - providing quality care for your patients. In addition, we serve Palm Beach County and the surrounding area, so you can be confident that we have the knowledge and experience to meet your needs. Contact us today to learn more about how we can help you with your DME billing needs.
We can be reached by chat, phone or just visit us at one of locations.
West Palm Beach: 561-964-6767
Boynton Beach: 561-733-2331