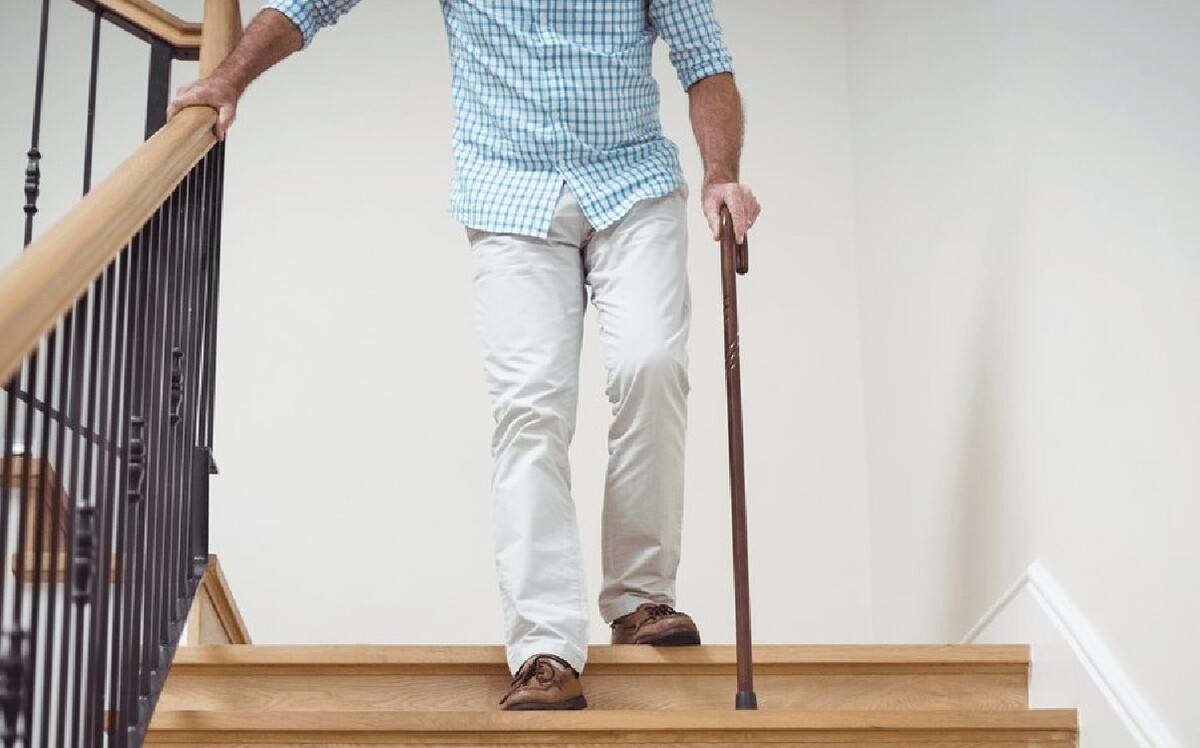 Aging in Place
Aging in place refers to the ability to live in one's own home and community safely and independently. There are many benefits to aging in place, including maintaining social connections, reducing stress levels, and improving overall health. Additionally, aging in place can also help to reduce the cost of long-term care.
As we age, it becomes increasingly important to be able to live independently in our own homes. However, the home can often present a variety of challenges that can make independent living difficult or even dangerous. Our aging in place assessment focuses on identifying potential hazards in the home and making recommendations for home modifications that can help to improve safety and accessibility. This may include installing ramps, grab bars or stair lifts, modifying bathrooms and kitchens to be wheelchair accessible, or simply providing improved lighting throughout the home. By making these simple changes, we can help you maintain your independence and live safely in your own home.
Making  simple changes can help to prevent falls and other injuries, making it possible for seniors to continue living independently for many years to come.
Aging in Place Assessment
At Atlantic Accessibility, we understand that concerns about safety can become more prevalent as we age. Whether you're worried about a family member's safety or your own, our specialists can help. For a nominal fee our specialist will provide a comprehensive evaluation of your home, looking for potential hazards that might be easy to overlook. We'll provide suggestions on how to make your home safer, from simple changes to more significant renovations. And because we're committed to Aging in Place, we can provide advice on how to make your home more accessible and comfortable as you age. Don't let concerns about safety keep you from enjoying your home - contact Atlantic Accessibility today 561-847-3218.