Joining Our Flamingo Rewards Program is

FREE

and

EASY

!
Save on Medical Supplies and Equipment
Get a $10 discount automatically when you complete enrollment to our Flamingo Rewards Program and add your date of birth to your profile.
Saving on your medical supplies and equipment could not be made easier. Visit one of our two locations in Boynton Beach or West Palm Beach. Shop online and get your order shipped anywhere in the US or delivered to your door in Eastern Palm Beach County.
---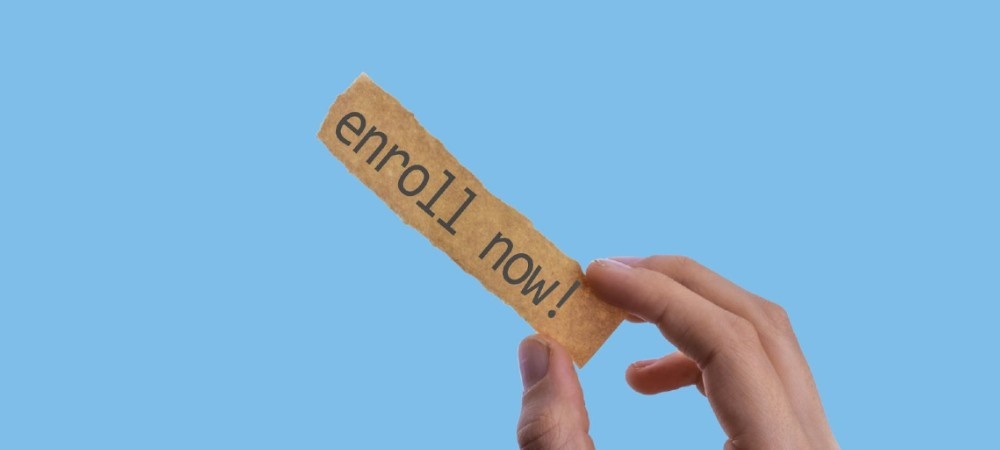 Enroll online by clicking Enroll Now or visit one of our locations in West Palm Beach and Boynton Beach.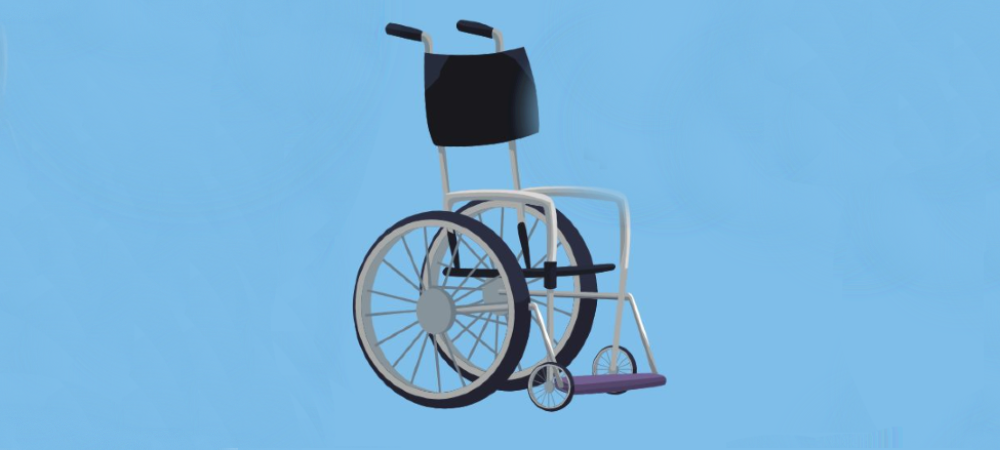 Earn points online or instore on all your medical supplies and equipment purchases. Every dollar spent is equal to 1 point.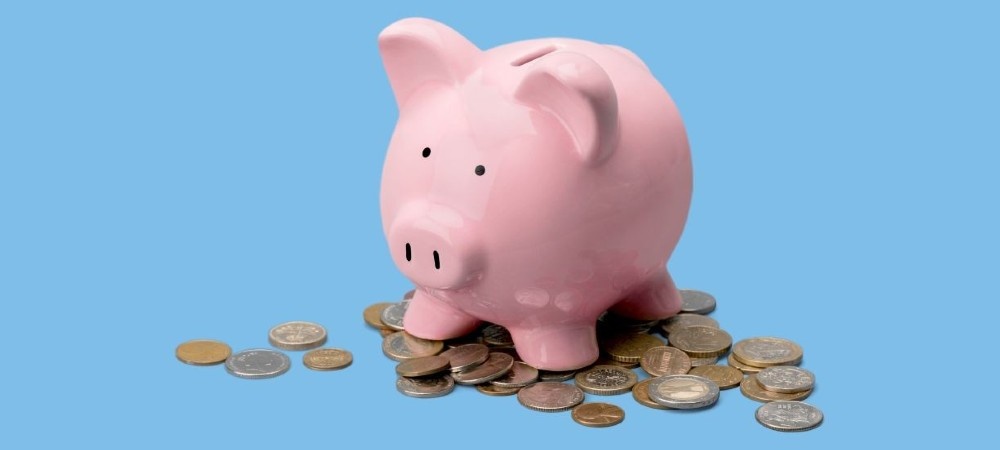 Redeem your points for discounts on your purchases. The more points you earn the greater the discount.
---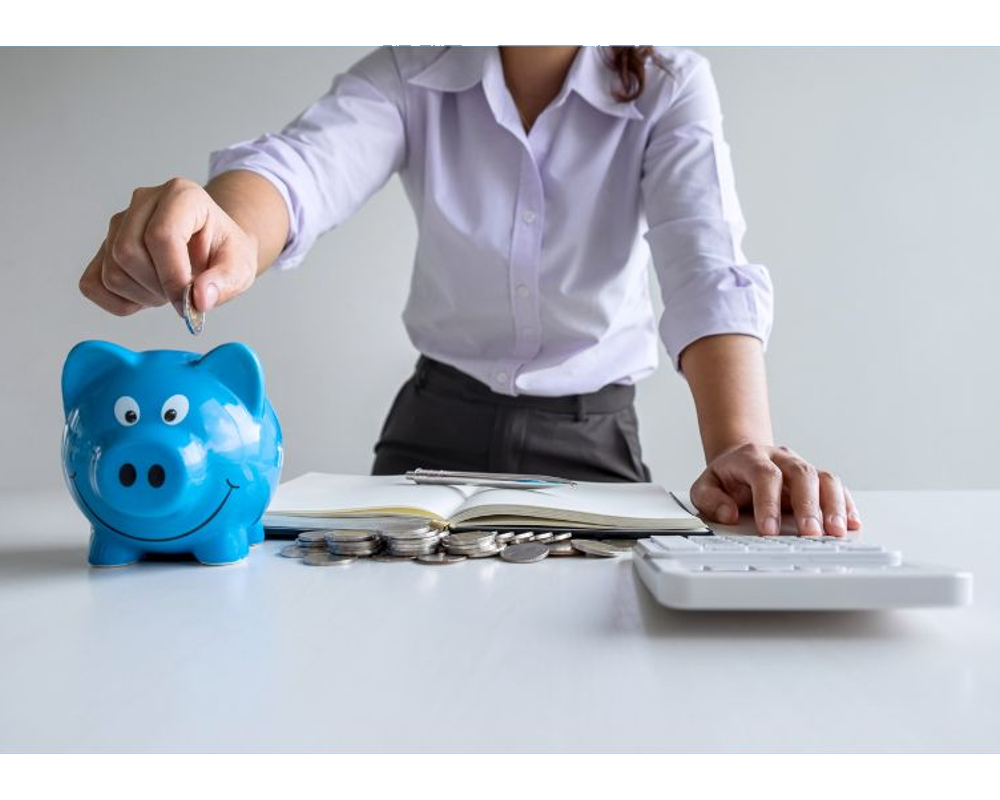 What are my points worth?
Redeem Points for Rewards
300 points = $10 off your total purchase of $10 or more
650 points = $25 off your total purchase of $25 or more
1,000 points = $50 off your total purchase of $50 or more
---
Get Rewarded Immediately
Get your first reward just by signing up!!
⇒ Free 150 Bonus Points for Signing Up
⇒ Free 150 Bonus Points for Entering Your Date of Birth
That's 300 Points = $10 off Your Purchase
Other Loyalty Member Benefits
Exclusive Offers for Flamingo Rewards Members
⇒ Annual Birthday Reward*
⇒ Double Points Days
⇒ and much more!
---
Learn More About Flamingo Rewards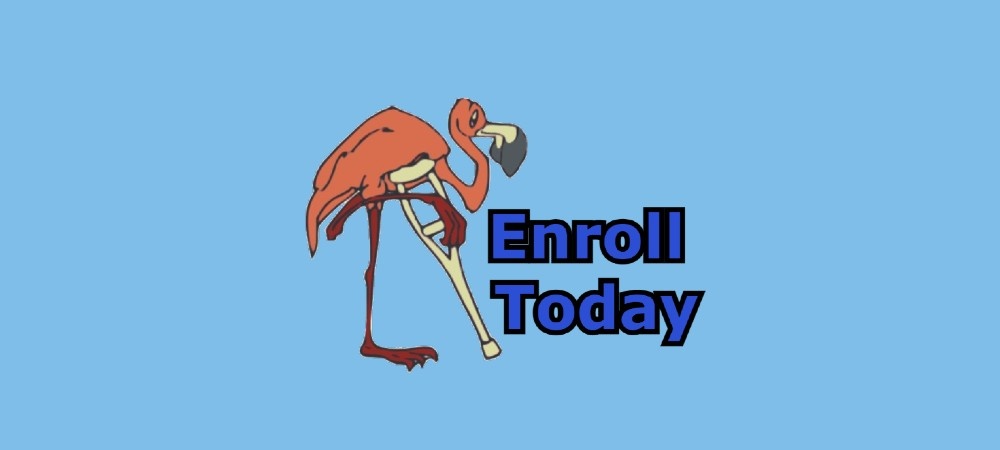 Start Earning Points
Click on Enroll Today to sign up or click on My Account to Register when checking out online. Once you click on the link, enter your mobile phone number and a link will be sent to your phone to complete registration. Click on the link and answer a few questions. Once you complete the enrollment you are ready to start earning your points. Shop online today!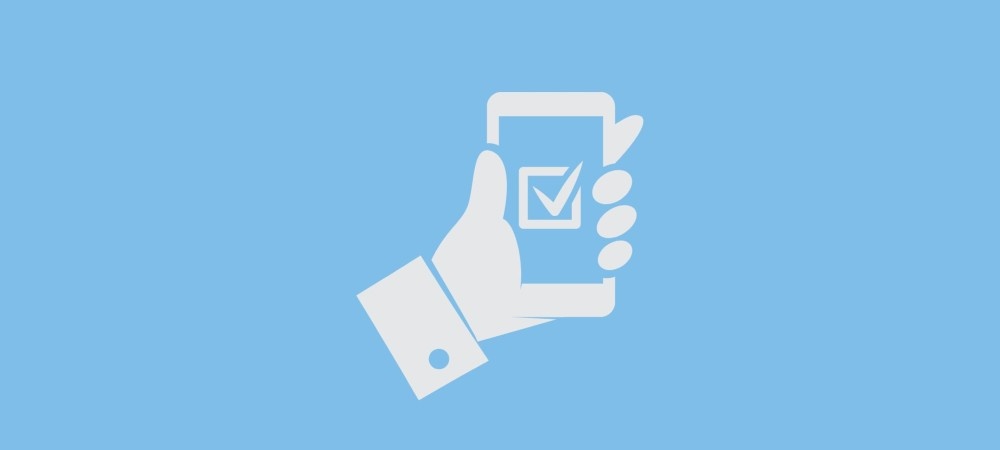 Check Your Progress
Our Flamingo Loyalty Program is linked to your mobile phone number. Get the link sent to your phone to access your account, just enter your mobile number. You can access your account to check your point balance, rewards earned that are ready to be used and progress towards getting another reward. Also, check account for other available promotions and/or discounts.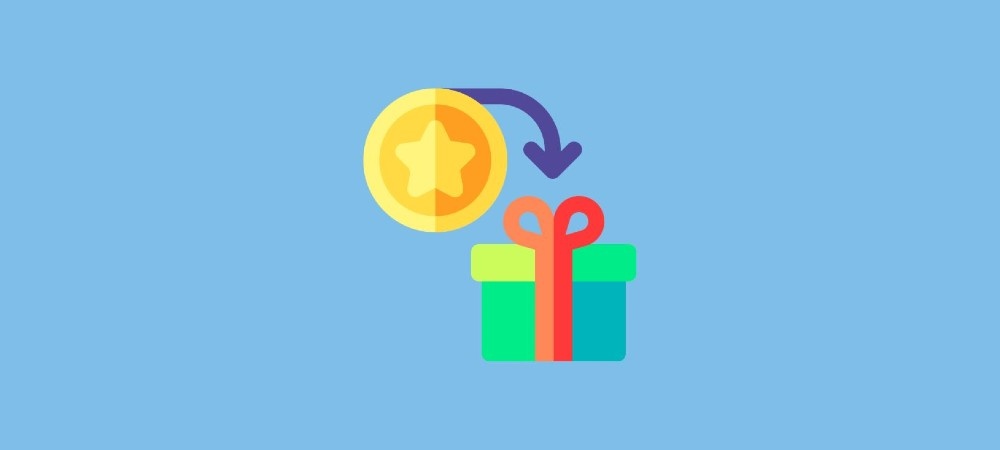 How to Redeem Points
In-Store: Tell the cashier at check out that you have rewards to redeem and your discount will be applied at checkout. Online: Available rewards will come up when you sign in to your account. Click on Rewards in your account to view your point balance and available rewards. If you have a reward available, select the reward you want to redeem when you are in your cart.
---
To make any modifications or if you have any questions regarding your Flamingo Rewards account, please complete the form below.
---