Vertical Platform Lifts (VPL) Retail, Repairs, and Installation Services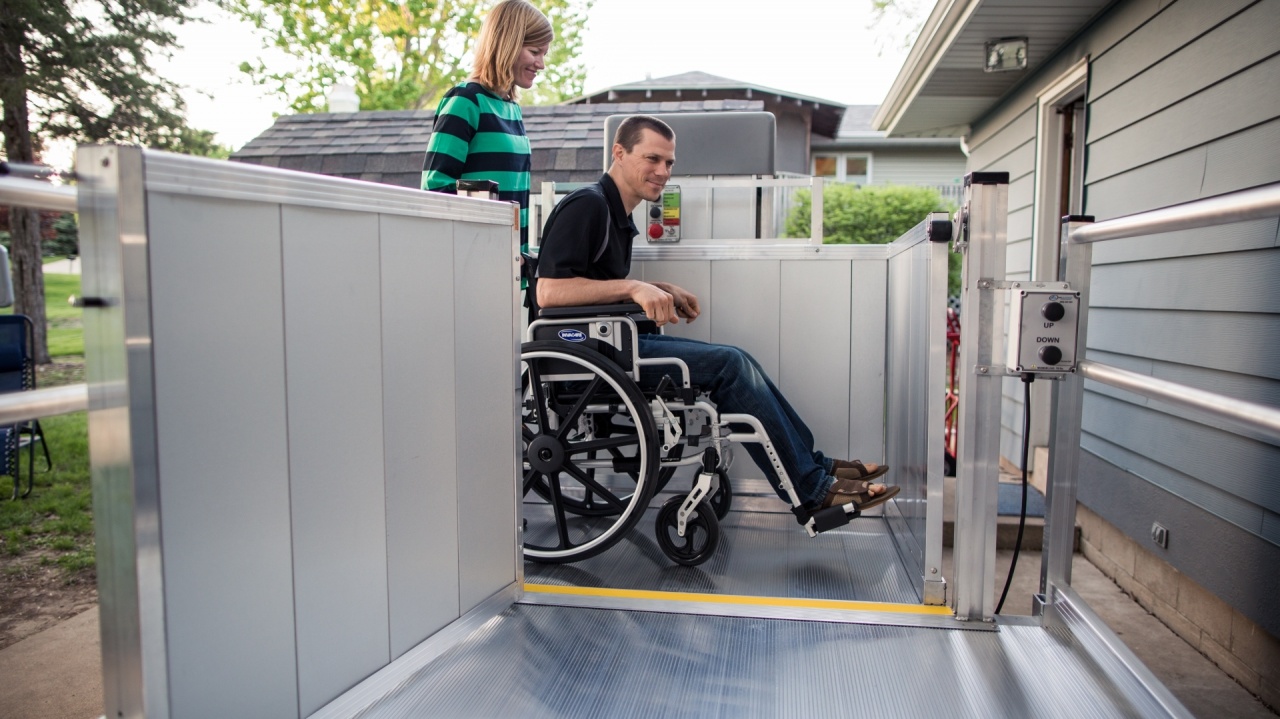 Our Boynton Beach, Florida accessibility professionals can help you determine the best possible model for your needs. These Vertical Platform Lifts take up a surprisingly small amount of floor space and require very little disturbance to existing structures. The user simply wheels right onto the platform and at the touch of a button is safely raised to the next level. This is a great solution for private homes, apartments, schools, churches and businesses. Our Wheelchair lifts meet all ADA standards and codes to offer greater access to those who use wheelchairs and scooters. 
These Wheelchair elevators can be used where there is a raised entrance, or in multi-level homes or businesses, or where there are interior or exterior stairs. We can help you gain access to basements, lower decks, second stories, or any type of change in elevation. These wheelchair platforms elevators aid in independence, accessibility and better service to clientele. Make your home or business mobility-friendly. 
As always, it is our commitment to offer real solutions to help those who face so many issues in simply moving through life so they can live life more fully. We want to earn the right to become part of your team to face life head on. Contact our local Boynton Beach location or  click the "text us" below or so we can begin to assist you.