Mobility Scooters Retail, Rentals, and Repairs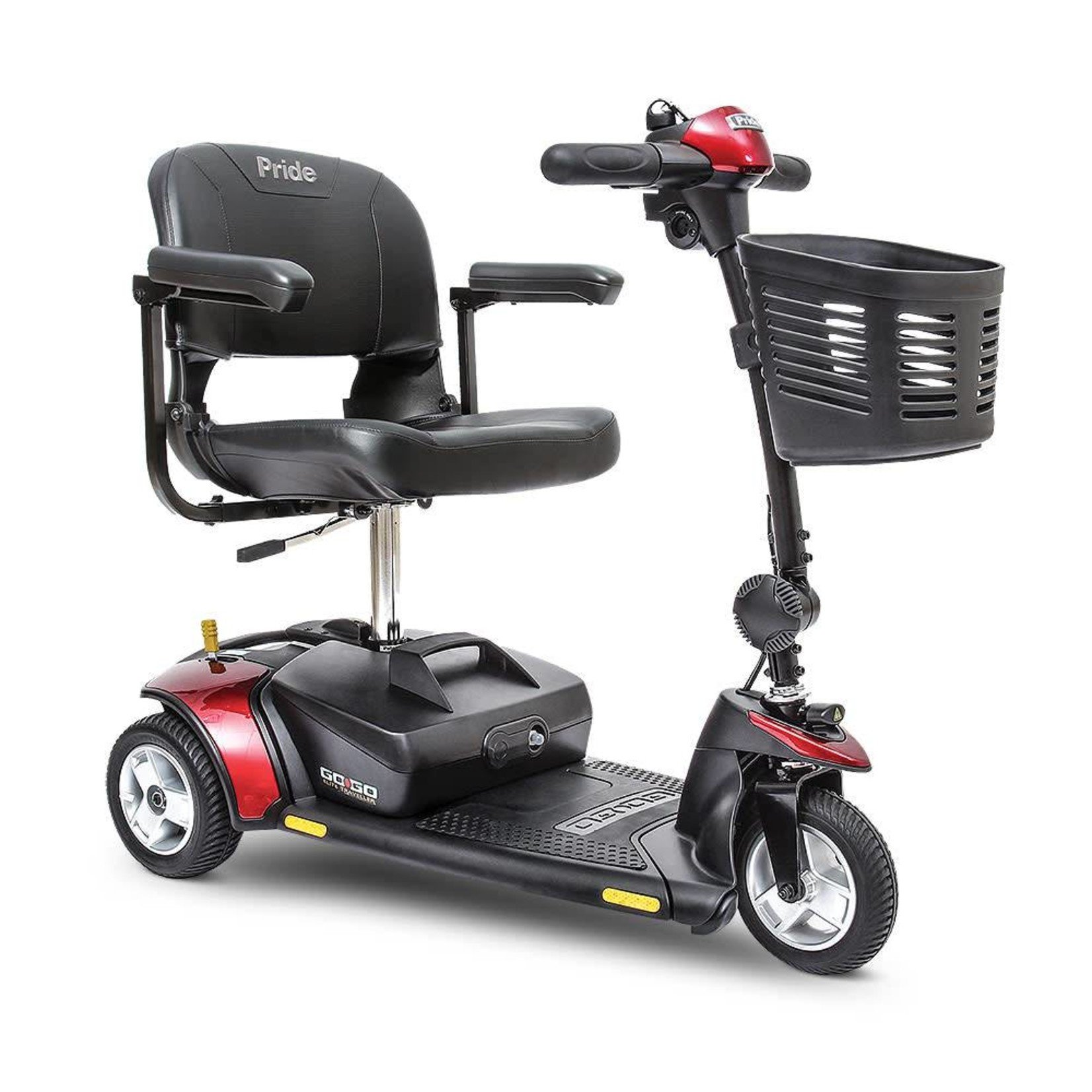 Do you need a way to get around so you can keep enjoying the type of life you want? Perhaps you can no longer walk the distances you once did. Maybe pain, an injury or illness prohibits you from going where you want when you want. We have a solution for you with our awesome line of Mobility scooters, or as some call them POV's "Personal Operating Vehicles." Atlantic Healthcare Products has lined up with the most respected mobility manufacturers to give you a wide variety of choices. Our experienced accessibility professionals are standing by to assist you in finding the perfect fit for your needs. Our power scooters are made and designed in America and backed by the best warranties around. Our Boynton Beach, FL professionals are dedicated to helping you find the best possible ways to move through life. 
Because we carry so many choices, Atlantic Healthcare Products will help you find the ultimate mobility scooter for your particular needs. We also have many mobility scooters available to rent. We carry Pride Mobility and Golden Technologies. Many models come complete with full front and back lighting, extra room for comfort, storage and can handle heavy loads. We carry the compact, turn-on-a-dime models for ease in traveling and shopping. They can be quickly disassembled with one hand for easy transport and storage. Our LiteRiders series offer full size comfort at an affordable price. The swivel chair allows for easy on and off access. Our full size luxury Companion line offers all the amenities with non-scuff tires. Most all come in three or four wheel drive for easy turning or more stability. There are a lot of options of stylish colors, storage solutions, and accessories such as cell phone holder, cane or walker holders, oxygen holder and bumper options. 
We are easy to reach. Just call our Boynton Beach location. You can also chat with us online where it says, "Text Us!"  We want to become your solution for all your mobility challenges. Contact us today!