Patient Lift Retail, Rentals, Repairs, and Installation Services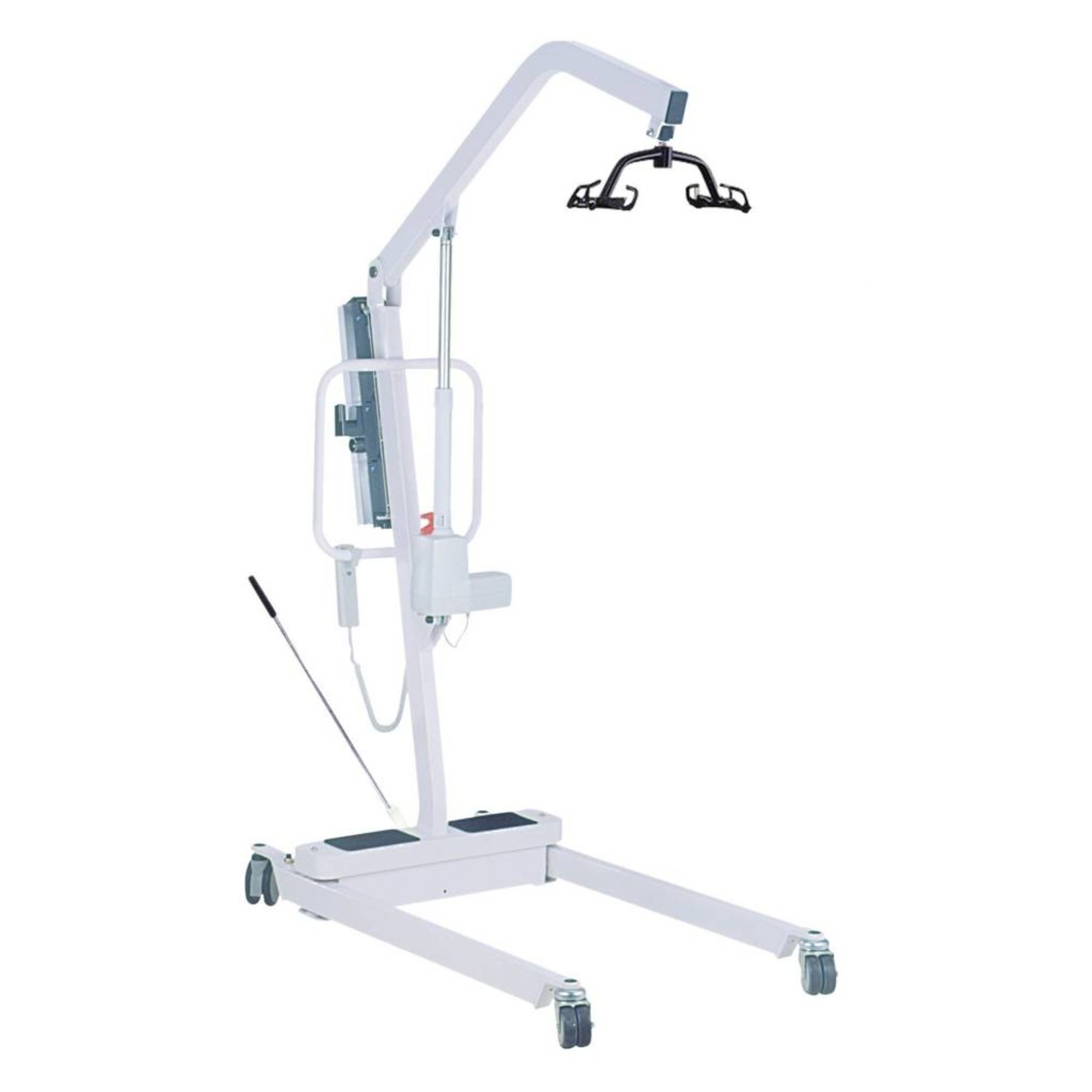 Did you know that nurses, aides, and caregivers are more likely to be injured than construction workers? The majority of these injuries occur when patients cannot move on their own are being lifted and transitioned. For both patients and caregivers, we offer a solution that significantly reduces the risk of injury. Atlantic Healthcare Products is proud to offer a wide selection of Patient lifts and accessories so our Wellington, Florida neighbors can cut down on both hazards and time spent lifting and transitioning patients. Our compassionate, experienced accessibility professionals are determined to help you find the best possible patient lift for your specific needs. 
Our patient lifts are manufactured by the most respected manufacturers in the country. The lines we offer include portable floor patient lifts, overhead lifts (both portable and mounted on overhead rails), hygiene patient lifts for toileting, and bariatric lifts for moving heavy patients. Our patient lifts can make life easier for you if you are caring for a family member in your own home - whether your loved one needs to transfer from bed to wheelchair, change linens, reposition, or move to a different surface.
In order to help those with mobility issues find new ways to move through life, we are constantly adding the latest innovations and products to our list of accessibility tools. If you are in the Wellington, FL area contact or visit us at either our West Palm Beach or Boynton Beach branches. Atlantic Healthcare Products is here to serve individuals, caregivers and medical institutions with all their accessibility solutions. Call us or click the "Text Us!" button below.



Atlantic Healthcare Products is pleased to serve Wellington, FL
For more information call (561) 408-0900