Vertical Platform Lifts (VPL) Retail, Repairs,
and Installation Services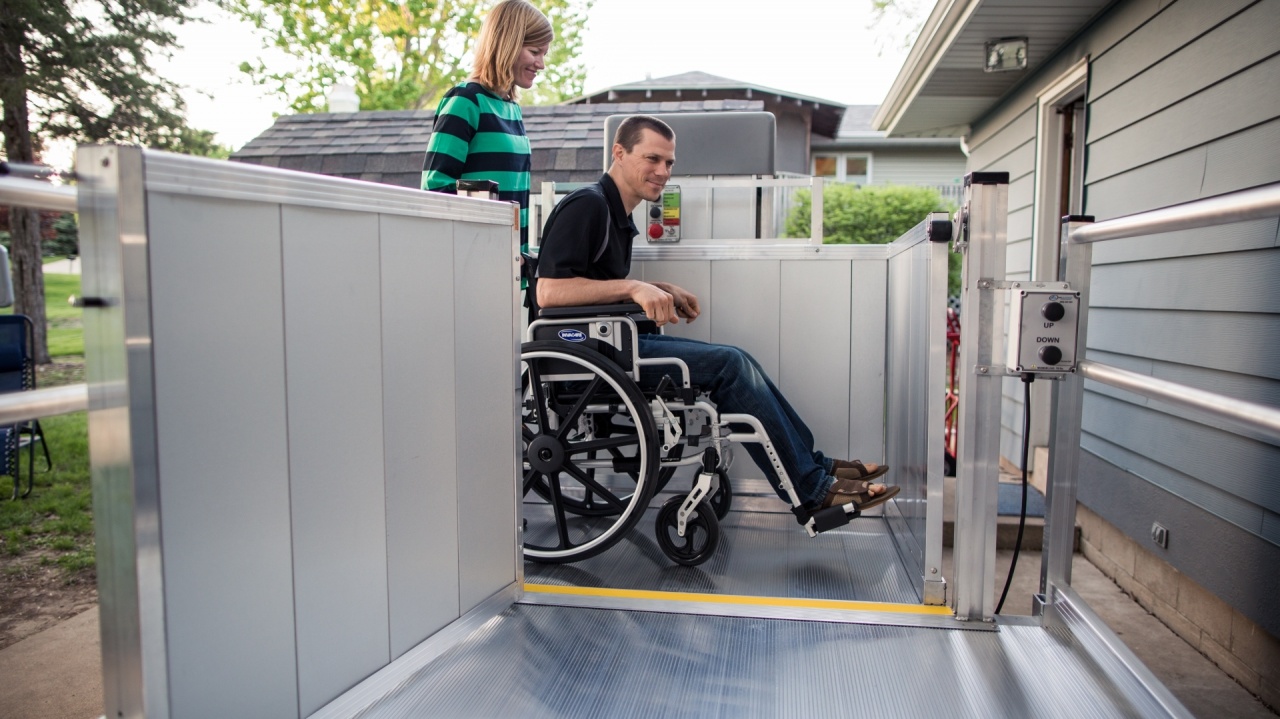 Let our Southern Florida professionals help you see if one of our Wheelchair Platform lifts might be a possible solution for your multi-level challenges in your home, school, business or public space. Steps and changes in elevation are a major obstacle for those who use wheelchairs, power scooters and walkers. A vertical platform lift often referred to as a Wheelchair elevator could be the answer you need to grant full access to this ever-growing part of the population. 
Atlantic Healthcare Products is proud to offer the American-made Harmar Mobility line of Wheelchair platform lifts. We offer open and enclosed platform lifts for both interior and exterior use. We have models which take up a surprisingly small amount of floor space and require very little disturbance to the existing structure. Our versatile line up of vertical platform lifts easily and safely transports wheelchairs in use at the touch of a button. The controls are simple to operate and can even be customized for individual users who have a disability in their hands. 
Wheelchair elevators are a viable solution for apartments, multi-level residences, churches, schools and businesses to provide easy access to those in mobility devices. All our Wheelchair platform lifts meet all ADA standards and codes. Atlantic Healthcare Products along with our manufacturers have decades of experience and knowledge to help you make the right choice for your unique needs. We are ready and willing to help our Palm Beach Garden, FL Neighbors! Call our West Palm Beach or Boynton Beach, FL location. Fill out our contact form or click the "Text Us!" button on this page! We are dedicated to helping you find the best solutions to move through life.
Atlantic Healthcare Products is pleased to serve Palm Beach Gardens, FL
For more information call (561) 408-0900