Vertical Platform Lifts (VPL) Retail, Repairs,
and Installation Services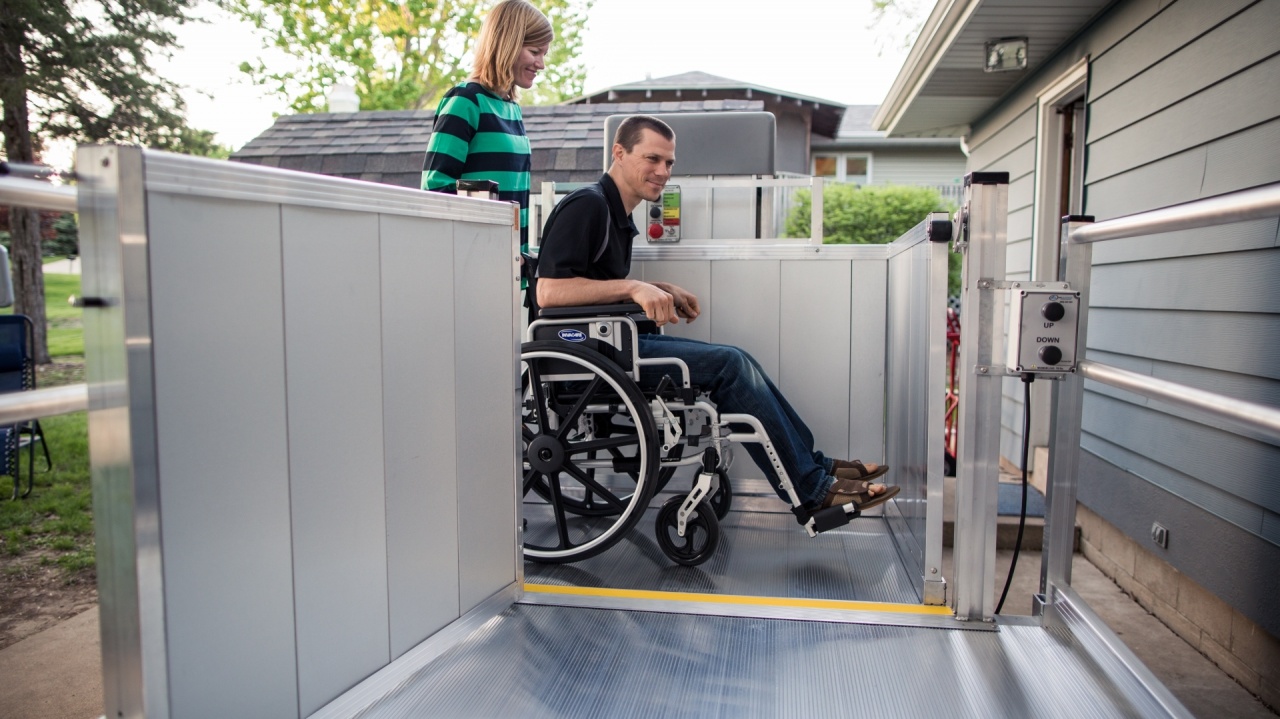 Our Wheelchair Elevators or Vertical Platform Lifts could be just the solution you are looking for to grant access in your Jupiter, Florida home, church, school, office, clinic, business or any other public space. Wherever there are stairs or changes in elevation that make access impossible for you, your loved one, your customers or clientele, one of our Vertical Platform lifts or wheelchair elevators are a great way to offer complete access. This can be a life-changer for those who use wheelchairs, power scooters, walkers and canes.
Our experienced Atlantic Healthcare Products accessibility professionals can help you determine the best model for your particular needs. We carry Stairlifts crafted by the highly respected manufacturer, Harmar Mobility, giving you options to choose from. Our models include open platforms and enclosed elevators as well as units made for indoor or outdoor use. 
Our Wheelchair elevators or Vertical platform models can be professionally installed by a factory-trained crew. They can be used to grant access to a raised front/rear entry or porch, to an upper or split-level home, a basement or raised deck, an upstairs office or balcony, an upstairs apartment…The applications are as unique as your particular needs.
Most models require little, if any, changes to your existing structure. They have a small footprint as little floor space is required. The controls are easy to operate and can even be customized for certain disabilities where something other than a simple touch of a button is required. All units are ADA approved and installed to meet all ADA standards and codes. They are crafted with great care towards safety, durability and service with the goal of greatest access and independent use in mind. 
We offer a no obligation consultation to help determine if one of our Wheelchair Vertical Platform lifts or Wheelchair elevators might be the best solution for your personal needs. Call our West Palm Beach or Boynton Beach branch, fill out our contact form or click the "Text Us!" button on the lower corner of this page.. We will be honored to assist our Jupiter, FL neighbors in any way we can to make life more accessible.
Atlantic Healthcare Products is pleased to serve Jupiter, FL
For more information call (561) 408-0900