Vertical Platform Lifts (VPL) Retail, Repairs,
and Installation Services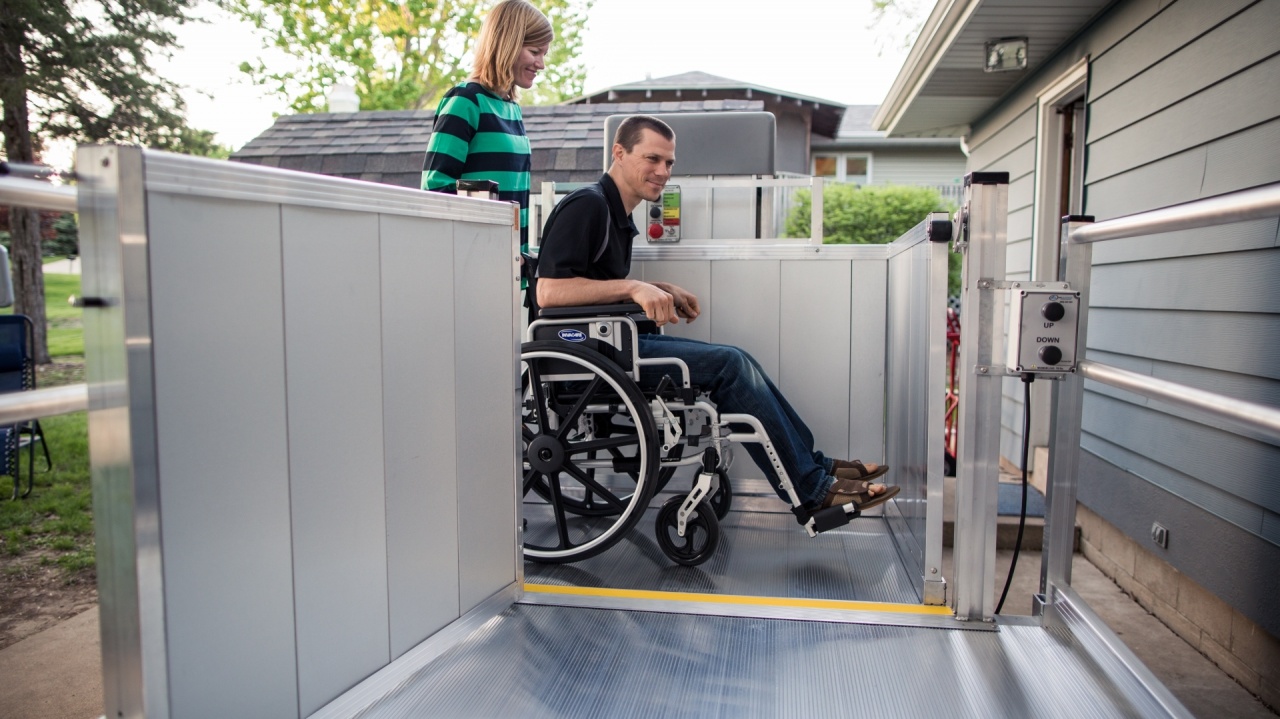 One of our best solutions to provide complete accessibility wherever there are multi-levels in homes, schools, churches, apartments, businesses, clinics or any other public space is one of our Wheelchair Platform Lifts. They are also called Wheelchair Elevator Lifts or Vertical Platform lifts. This is a viable option to offer full access to those who cannot navigate stairs due to mobility issues. What a welcome solution for the 7 million people in America who use a wheelchair, power scooter, walker, cane or some other mobility device to move around. 
With our great line of Wheelchair Platform Lift models, this truly can be an option for home or public use. Most Wheelchair Elevators take up a relatively small amount of floor space since they are self-contained and can smoothly lift someone from one level to the next. The majority of our Vertical Platform Lifts require little changes to your existing structure. Atlantic Healthcare Products offers open platforms and enclosed lifts, as well as units for indoor or outdoor applications. Every one of our Vertical Platform Lifts meets all ADA standards and codes, providing much needed access for personal use in your home or to provide full access to those in public places. 
We carry Harmar Wheelchair Platform Lifts. Harmar is one of the top VPL manufacturers in the country. They are fully equipped with all safety features and easy-to-operate controls. In fact, we can even customize the controls for specific disabilities to promote the highest level of independent use. Consider installing a Wheelchair Elevator to grant access to upper stories, second floor apartments, raised entries or decks, balconies,  or wherever there are stairs or any change in elevation that prohibits those with mobility challenges from going. 
Atlantic Healthcare Products is proud to have such an amazing network of national experts and respected accessibility manufacturers as well as the personal service of our local accessibility professionals. We are committed to finding new and innovative ways to help our Delray Beach, FL neighbors  find solutions to move with more ease through life. Call us for a no obligation consultation at our West Palm Beach, FL or Boynton Beach, FL  branches or click the "Text Us!" button on the corner of this page. We are happy to assist you in any way we can.
Atlantic Healthcare Products is pleased to serve Delray Beach, FL
For more information call (561) 408-0900