Vertical Platform Lifts (VPL) Retail, Repairs,
and Installation Services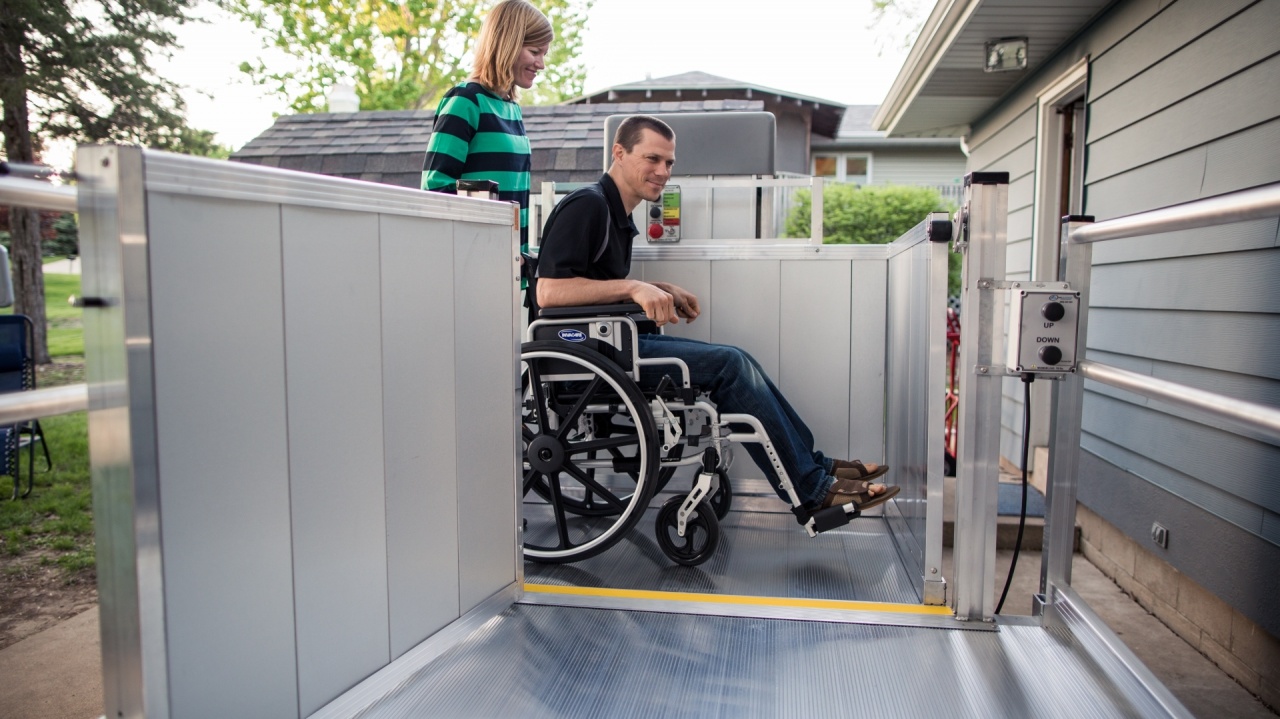 Wheelchair Platform Lifts are another amazing solution we carry to grant access wherever there are multi-levels. Sometimes referred to as Wheelchair elevators, these vertical platform lifts have a small footprint. The person in a wheelchair or power scooter simply drives onto the platform and is lifted from one level to the next without ever having to transfer out of their mobility device.  Models are available for either indoor or outdoor use. They are a perfect solution for upper level apartments, raised entries, second floor or multi-level homes and wherever there are stairs or steps. They offer a great option for churches, schools, offices, and businesses to give access to those who cannot navigate stairs. 
Most models require little change to your existing structure since they are practically self-standing. We have both open and enclosed platforms available. Most people can independently operate the easy to use controls. For specific manual disabilities, the controls can be customized. Our Atlantic Healthcare experts can help you find the perfect wheelchair lift for your specific needs. They can be locked so they can only be used by certain people with built in safety features. 
Installing a Wheelchair Elevator helps to open up your church, business, school, apartment or medical facility to the millions of people in the US who use a mobility device to get around. They may use a wheelchair, scooter, walker, crutch or cane due to a genetic disorder, traumatic injury, progressive disease, stroke, or simply aging. The use of a Wheelchair Platform Lift, or sometimes called porch lift, gives much welcomed access.
Our staff's goal is to help our friends in Boca Raton, FL  find better ways to move through life. Call one of our local branches or click the "Text Us!" button in the corner of this page. We are happy to answer any questions or assist you in any way we can.
Atlantic Healthcare Products is pleased to serve Boca Raton, FL
For more information call (561) 408-0900